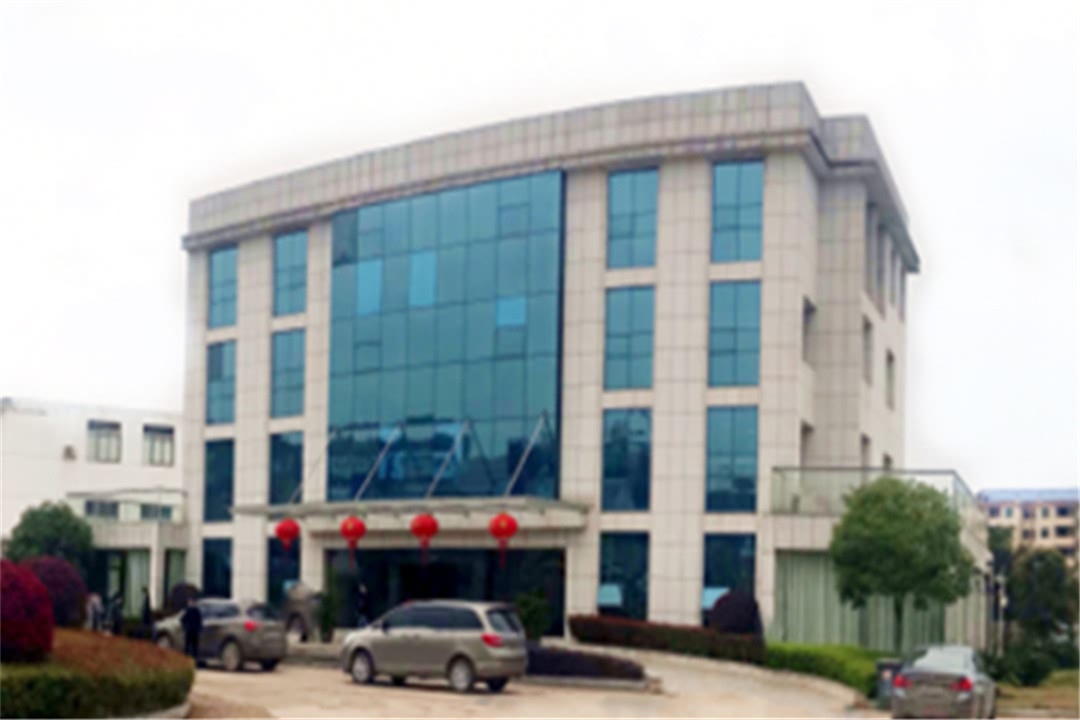 Located In Guangzhou, BEULINES Specializes In The Medical Aesthetics Area With 20 Years And Has Been Vigorously Engaged In The Manufacturing, Marketing And Sales Of High Quality Aesthetics Medicine Products, Involving Hyaluronic Acid Dermal Filler, Botulinum Toxin Type A, Mesotherapy Solution(Fat Reduce/Whitening/Hair Growth/Anti Melano/Anti Aging), PDO Thread, etc.
Based on many years of industry application experience and expert-level research and development team, BEULINES aims to provide safety and high quality products and a full range of services to satisfy customers. With well-qualified staff, class 10,000 GMP standard clean rooms and top production equipments, the company ensures the continuous production of medical devices and drug injection products of Class III that confirm to the laws and regulations of the State Food and Drug Administration (CFDA) and EU MDD.
BEULINES has import and export qualifications and has passed international quality certification such as CE,MDSAP,GMP,etc.
BEULINES upholds the concept and spirit of continuous innovation, based on science, to create a better vision for mankind, to help people have health, happiness, and achieve a fulfilled life.
BEULINES expect your visiting and cooperation.
Our mission
-Responsible to all customers
whether they are external customers or internal customers, their interests and satisfaction are our primary concern and work goals.
-Responsible to all employees
reasonably reward employees for their contributions, respect their personality, dignity and privacy, appreciate their talents, fully empower, develop their potential, provide a safe and tidy working environment and good training and development opportunities, Be responsible for the company's loyalty and work performance as the basis for evaluation, high performance and high return.
-Responsible to society
provide society with high-tech and high-quality products, and contribute to the cause of human health.
-Responsible to the company
we must create an open internal communication atmosphere, formulate a fair and consistent policy, establish an employment mechanism for the capable and the mediocre, and cultivate a team that unites and strives for all employees, never say defeat, challenge themselves, and pursue excellence Spirit; continuous research and development of innovative projects to achieve cost and technology leadership, so that the company will always be invincible.
-May 2001
Beulines was formally established,specifically dedicated in the medical aesthetics industry.
-Nov 2008
The medical sodium hyaluronate gel got the CE certificate.
-Jan 2017
It pass the iso13485-2016 new quality system certification.
-Dec 2020
Beulines total sales 25 countries,achieved good clinical result,no serious adverse reactions until now.
-July 2007
It successfully passed ISO9001/IS013485 quality system certification.
-May 2012
Guangzhou branch of Beulines was established,expanded the export business.
-June 2018
It has passed the MDSAP certification of British standard institute (BSI).
● ISO 9001  ● ISO 13485  ● CE 2460  ● MDSAP